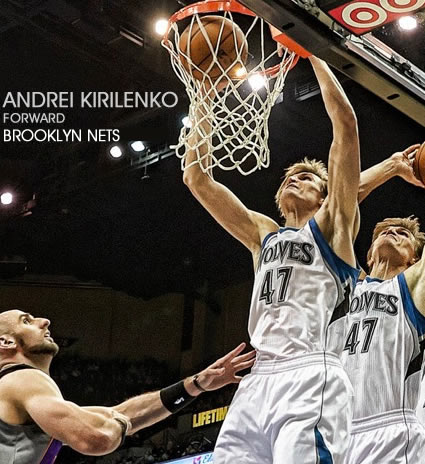 Welcome to Entersport.net. Entersport Management Inc. is a Management Agency that specializes in representing Basketball players throughout the world.

Under the direction of Company's President Marc S.Fleisher, the services provided by Entersport range from day to day logistics of career management to contract negotiation and long term career counseling.
Tigers sharpshooter Chris Goulding poured in a superb 50 points in the win over the Kings, knocking down 20 of his 33 field goal attempts.

More information here

News Archive
Chris Goulding's 50 points blitz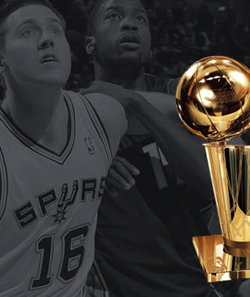 Entersport, LLC. 128 Heather Drive, New Canaan   CT 06840, USA
Tel: +1 203 9729090       Fax: +1 203 9729222
Copyright © Entersport Management Inc.